For over four decades SolarWorld Americas has been creating the highest quality solar cells and panels. Driven by uncompromising standards of quality and reliability, every solar panel we produce demonstrates our commitment to American innovation, manufacturing and sustainability.
SolarWorld is one of the world's largest solar-technology producers and the largest U.S. solar panel manufacturer for more than 35 years. As the largest solar manufacturer on U.S. soil, SolarWorld is uniquely recognized as America's solar leader. While other companies look overseas to lower costs, SolarWorld methodically and meticulously carries out the manufacturing process on U.S. soil—from sourcing and manufacturing to assembling and hiring. (GoGreen Solar).
Why consume energy when you can generate it? Our commitment to quality ensures each solar panel we produce will generate worry-free energy for decades. With nearly 50 years of solar know-how built into every panel, you can trust SolarWorld for your investment. Plus, SolarWorld modules offer 25 years of performance and workmanship warranty backed a by 3rd party guarantee. Now that's Real Value.
Maximum Power

300 Wp (SWA 300)

Open circuit Voltage

37.0V

Maximum Power Point Voltage

30.2V

Short circuit current

8.06 A

Maximum power point current

7.52 A

Cells per module

60

Cell type

Monocrystalline PERC

Cell dimensions

6 in x 6 in (156 mm x 156 mm)

Front

Tempered safety glass with ARC (EN 12150)

Back

Multi-layer polymer backsheet, white

Frame

Black anodized aluminum

J-Box

IP65

Connector

PV wire (UL4703) with Amphenol UTX connectors

Module fire performance

(UL 1703) Type 1

Length

65.95 in (1675 mm)

Width

39.40 in (1001 mm)

Height

1.30 in (33 mm)

Weight

39.7 lb (18.0 kg)

NOCT

46 °C

TC Isc

0.07 % /C

TC Voc

-0.29 % /C

TC Pmpp

-0.39 % /C

Download Brochure ->>

DOWNLOAD (Module)
DOWNLOAD (Residential)
DOWNLOAD (Business)
Our Watts+ guarantees our panels will produce at least the minimum advertised nameplate power.
PowAR-TECHTM Glass features the industry's best anti-reflective coating, capturing more light and increasing your panels' power.
Our patented INFINITEETM Corners and Frame Technology are press-fit for superior strength and aesthetics and enhanced drainage.
By capturing more light, OPTIGRIDTM Cell Layout increases lifetime performance while also greatly increasing durability.
Perma-SilTM J-Box sealing encloses critical electrical connections, protecting them against moisture intrusion.
With CoAST Salt Resistance, installations on islands or near coastal areas are certified against salt corrosion.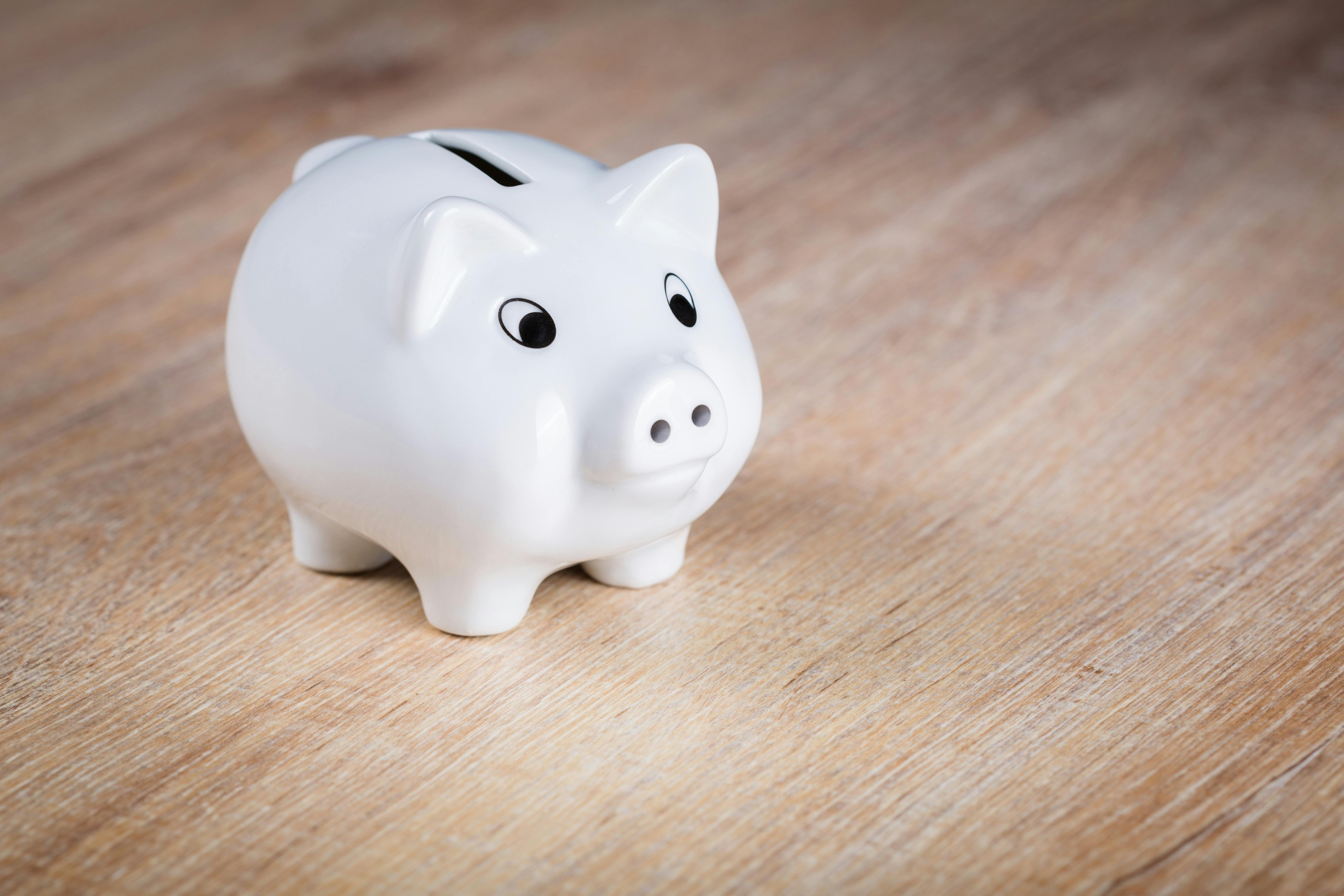 Save money on your electric bill. The average American household uses 897 kWh of electricity per month and has an average electric bill of $112. In 2016 the average monthly electric bill in the U.S. ranged from less than $70 to more than $140 per month!1 Depending on the size of the solar system you choose to install you can reduce your electric bill by an average of 84%2 or even eliminate it all together.
Increase your home's value. Studies performed by the Lawrence Berkley National Laboratory analyzed over 22,000 homes sales between 2002 and 2013. Those homes with solar panels installed saw a premium of about $15,000 for homes without solar3!
Reduce energy costs for years to come. SolarWorld Americas' solar panels can last for more than 30 years, there are even some panels still in operation after more than 40-years! We guarantee our Sunmodule Plus and Sunmodule XL solar panel performance for 25-years, giving in the peace of mind that you will reduce your electric bill for decades to come.
Know more about SolarWorld
For more info kindly visit SolarWorld.
| | |
| --- | --- |
| PRICE | PHP 17,500.00 ± (as of August 2018) |
| AVAILABILITY | All selected and authorized solar panel retailing outlets nationwide. |