Welcome to the Pexels world!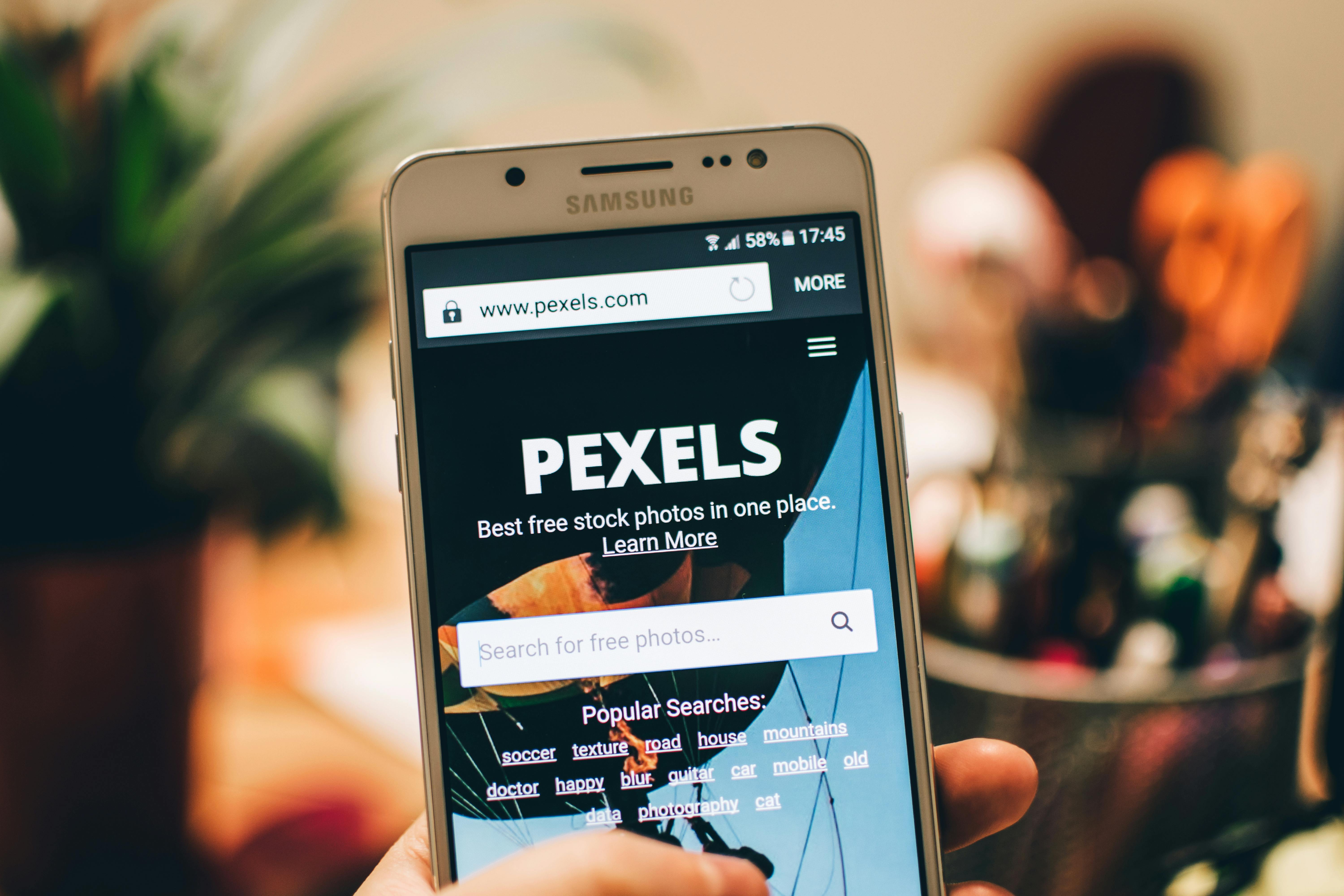 The website offers hefty loads of superbly quality photos and videos to your hearts content. The photos are highly screened by the management from the contributors before being placed for free to be used with fantastic copyright exemptions.
Know their copyright pro bono here or read below.
ALLOWED
» We tried to keep the Pexels License as simple as possible. Keep reading to find out more.
» All photos on Pexels can be used for free for commercial and noncommercial use.
» Attribution is not required. Giving credit to the the photographer or Pexels is not necessary but always appreciated.
» You can modify the photos. Be creative and edit the photos as you like.
NOT ALLOWED
» Respect the hard work of our contributors and keep these restrictions in mind.
» Identifiable people may not appear in a bad light or in a way that is offensive.
» Don't sell unaltered copies of a photo, e.g. don't sell it as a stock photo, poster, print or on a physical product without adding any value.
» Don't imply endorsement of your product by people or brands on the image.
» Don't redistribute or sell the photos on other stock photo or wallpaper platforms.
Anybody can download or upload files in there website. You can sign-up if you want more of them or you are willing tho give them some generous hands in expanding their creative tentacles. You can contribute videos and photos you like to be used without prior sanction from you or from your subjects.
To be guaranteed of higher quality and thought-of entries, Pexel individually check each entries before allowing it to appear into their website.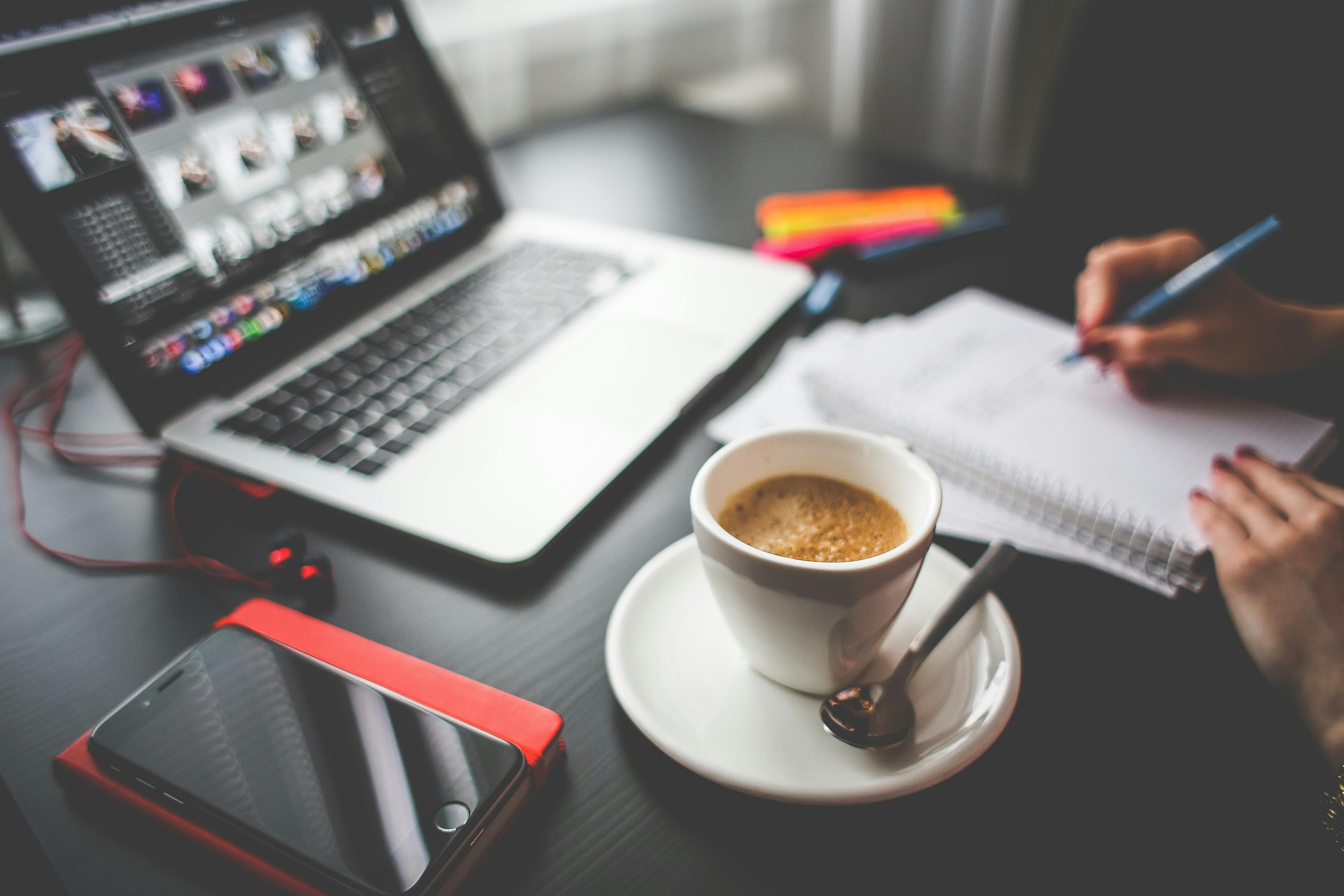 And Google Images will hard-pressed to come close to the images and video contents of the site. This is truly a creative haven for designers and visual mongers alike.
What more…
They come up with a WordPress plug-in which will enable you to directly post high quality images in a click away. Just like what I did with the image above. Click the Pexel button and there you have it, thousand of images at your disposal.
There WordPress Plug-in is available here.
Let's here more from them…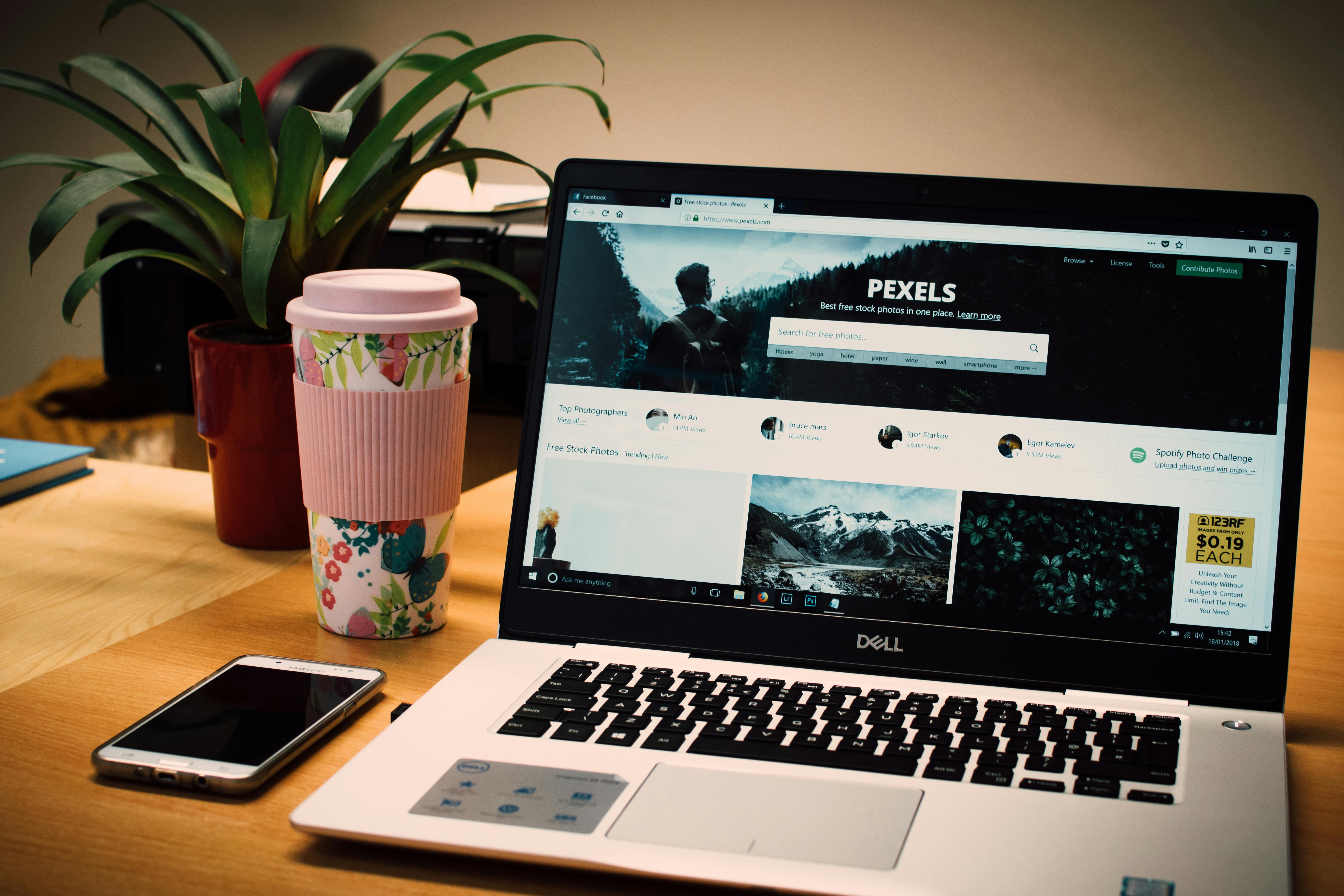 The Pexels visionary estatement…
Empowering Creators
By providing free stock photos Pexels helps millions of creators all over the world to easily create beautiful products and designs.
Pexels provides high quality and completely free stock photos licensed under the Pexels license. All photos are nicely tagged, searchable and also easy to discover through our discover pages.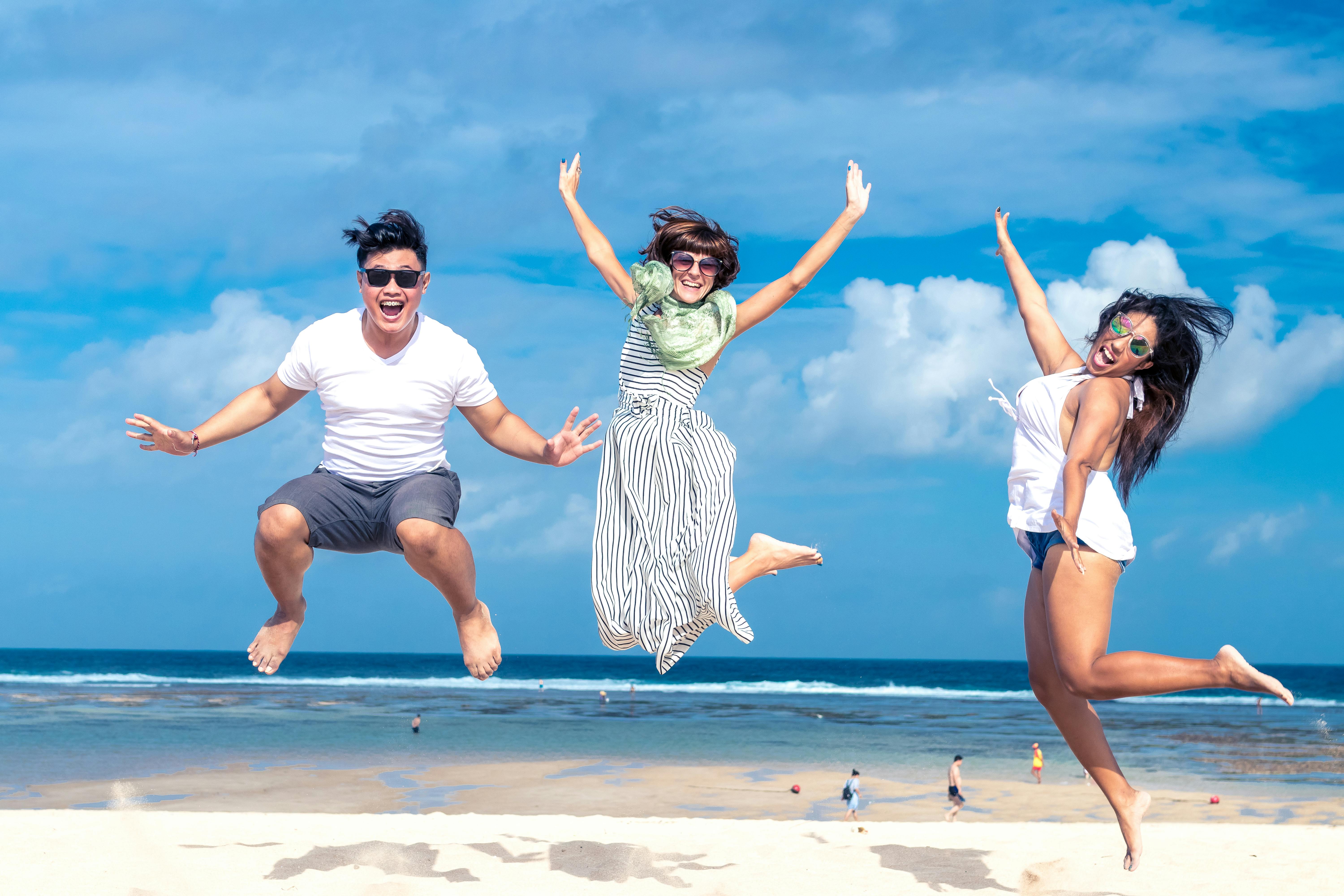 Only free images from our community of photographers and sources like Pixabay, Gratisography, Little Visuals and many more are added to our photo database. We constantly try to deliver as many high quality free stock photos as possible to the creatives who use our website.
Pexels is run by Bruno Joseph, Ingo Joseph and Daniel Frese. Bruno and Ingo co-founded Pexels together in 2014 and Daniel joined them in 2015.
We help millions of designers, writers, artists, programmers and other creators to get access to beautiful photos that they can use freely which empowers them to create amazing products, designs, stories, websites, apps, art and other work. We call it: "Empowering Creators"
Pexels needs contributors with creatively generous minds and hearts. You might just one to lend a hand, contribute here.
Note: Provisions of this website is of no guarantee. It may change without prior notice. So your due diligence is anticipated.